A brief introduction about Ran Gavrieli and ELSE by Ran Gavrieli – Eye Level Sex Education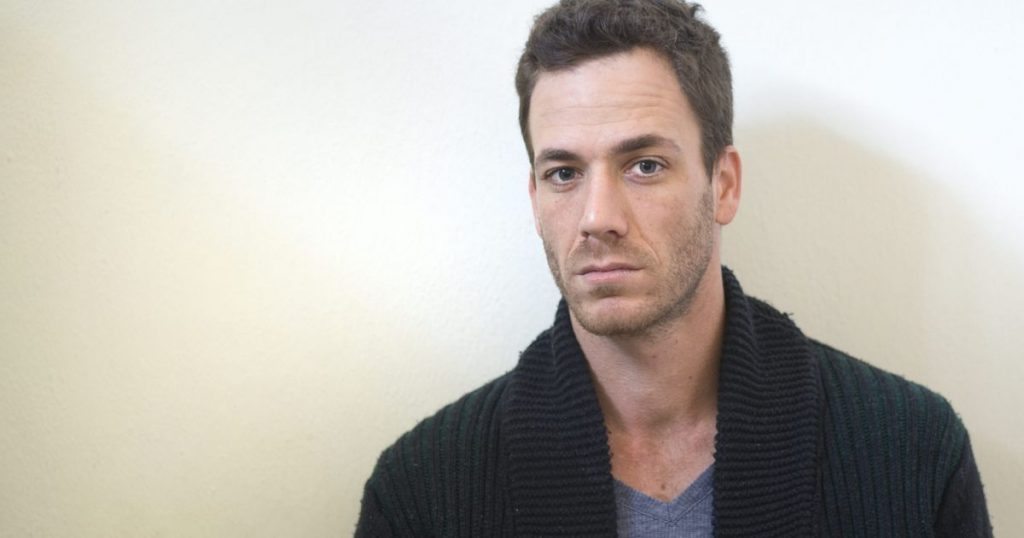 Ran Gavrieli lectures about emotionally and physically safe sex, focusing on the prevention of sexual violence and the emotional damage of pornography.
Ran Is an entrepreneur, sexual health expert, a renowned activist, scholar of sex education and the founder of ELSE by Ran Gavrieli, he promotes an understanding and appreciation of the importance of equality between all sexes and genders. 
In his lectures he exposes pornography use as unjust and unhealthy. He connects the dots between porn, prostitution and sex-trafficking. He offers a sex education that focuses on love, intimacy, and relationships as an alternative path to fulfilled sexuality. He convey these massages  in over 400 talks a year.
His talks utilizes his diverse experiencesv- from growing up in a household governed by addiction and poverty, to being a combat soldier , He is committed to being an advocate for minorities and underprivileged communities on a political-strategic level. He sees society as a whole -accountable for the general well-being of the individual.
His TEDx talk "Why I Stopped Watching Porn" has been viewed by more than 16 million people, making it the most viewed pro-sex, anti-porn, and anti-trafficking video in the world.
Today, Ran is a keynote speaker about healthy sexuality and contemporary sexual education issues, as part of his 'ELSE by Ran Gavrieli' foundation.
Ran promotes his modern agenda all over the world with his mind-blowing, life changing talks.
TEDx Jaffa, Israel, 2013.
Health Forward, Athens, Greece, 2014.
A Call To Men Convention, Charlotte, North Carolina, 2015.
The Women's Building, San Francisco.
Furman University, South Carolina.
Think & Drink Different opening talk in NYC, 2015.
Harvard Law School, October 2015 & April 2016.
Harvard Graduate School of Education, April 2016.
Seventh Day Adventist Church, Manchester, New Hampshire, 2016.
Twin Cities Jewish Community Center, Minneapolis, 2016.
3rd annual Coalition to End Sex Exploitation Summit, Houston, Texas, 2016.
Exodus Foundation Rally  infront of the White House, Washington DC, 2106.
Dia Limud, Mexico City, 2016. (both English and Spanish conversations)
ELSE by Ran Gavrieli "In Our Home", Contemporary sex education talk
    Featured at "The 3rd annual coalition to end sexual exploitation summit"
Hosted by the National Center on Sex Exploitation. October 2016.